Driven To Be Your Educational Partner


ABOUT US
---
Established in 1991, OEM Systems & Services is an industry leader in providing spare part solutions to educational institutes nationwide. With direct relationships with many of the top manufacturer suppliers worldwide, our professional staff can assist your organization by providing you exceptional product and service. At OEM customer care is taken very seriously and we make every effort to go the extra mile. Ultimately, that is the reason why many schools have chosen to switch from their current supplier to OEM. We understand what is important to you, whether you are a technology director, technician or purchasing agent your priority is our priority. We get the job done!
PARTNERING WITH OEM MAKES SENSE
---
I think that we can all agree that choosing the right partner to support your schools IT needs is a major factor in how successful your students and staff will be. Limited time? Limited resources? Trust OEM with the following:

― 120 day warranty on all parts
― 1 year warranty on all repairs
― Volume discounts on large purchases
― New and re-certified parts available
― EOL and hard-to-find item part sourcing
― Experienced sales & technical professionals (over 50+ years combined industry experience)
― State-of-the-art inventory and tracking systems
― Extensive and proprietary parts database system
― Environmental and recycle policies
― Headquartered in California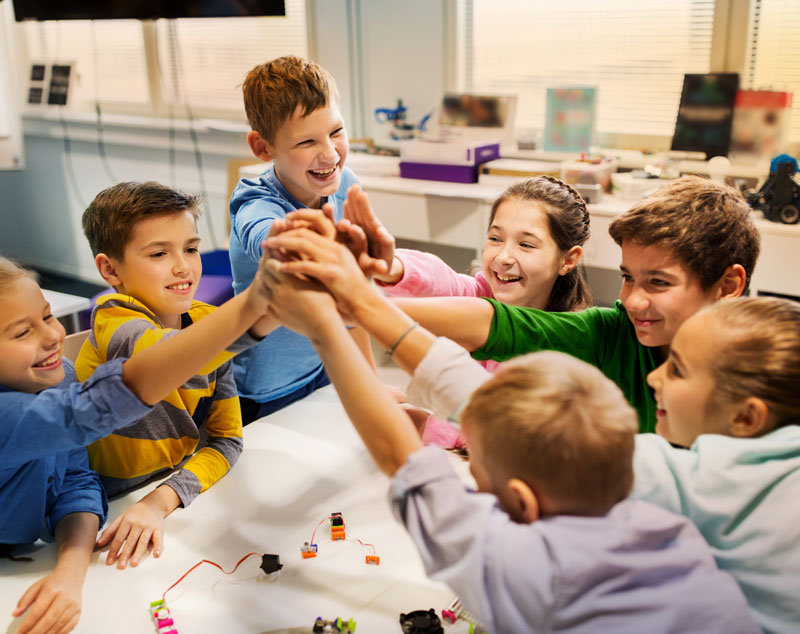 INTRODUCING K12PARTS.COM
---
OEM has made a significant investment in our new platform and website store, K12Parts.com. We realized that our educational customers are looking for improved methods to routinely research, track and order their spare parts. If they can save money along the way, all the better. Continually updating our site with dynamic content, we are dedicated to providing you every possible tool to make your online experience easy and successful.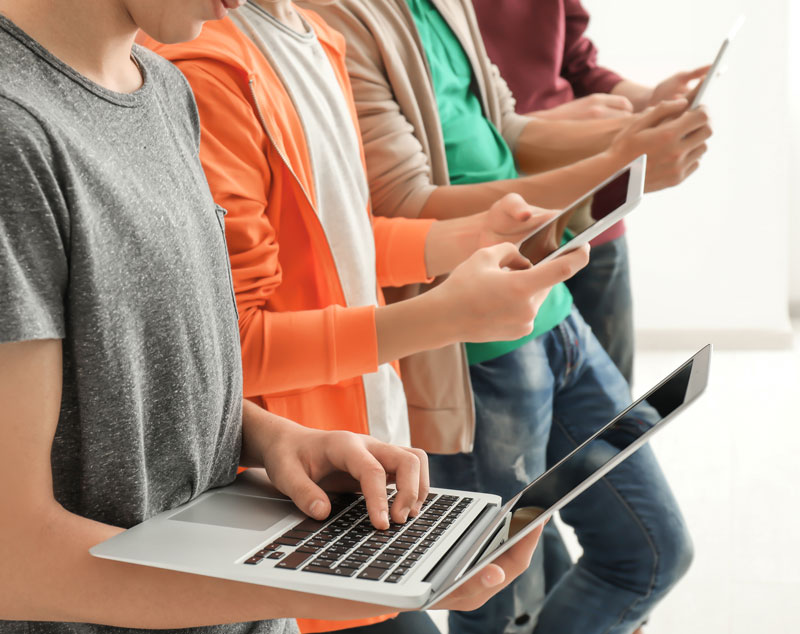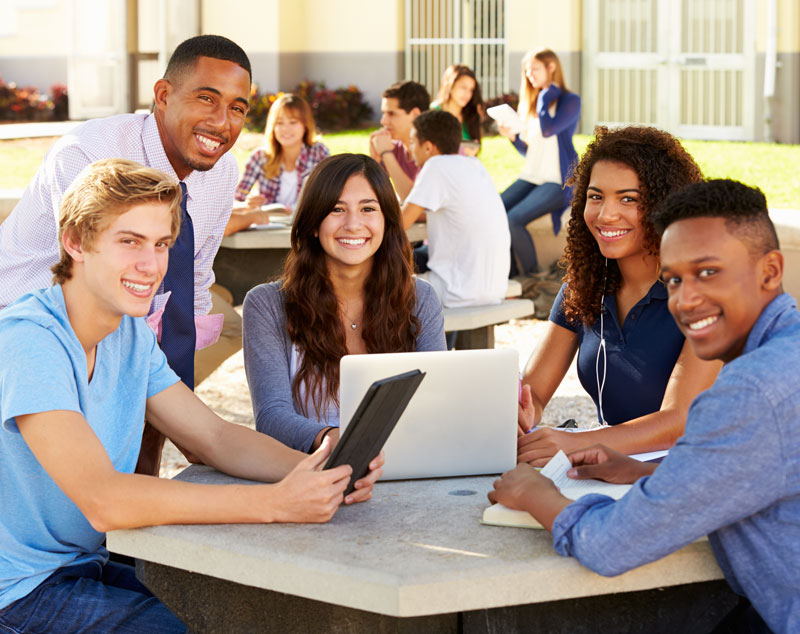 WHAT WE SELL
---
OEM has over 100,000+ parts in stock and provides spare parts and whole units for the following:

― Chromebooks
― Notebooks
― Desktops
― Monitors
― Macbooks
― iPads
― Servers
― Network Equipment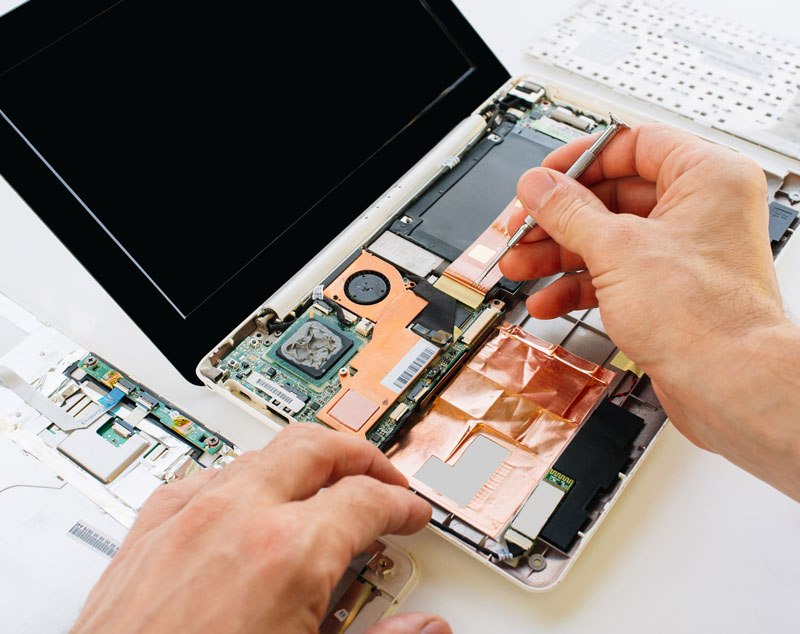 WHAT WE REPAIR
---
More than just your parts professionals. OEM has the capacity to restore your technology hardware back to its original purpose. We troubleshoot and fix all models of Chromebooks, tablets and notebooks.Some of our most common repairs are as follows:

― LCD replacements
― Plastic casings
― Keyboard / Palmrest / Touchpad
― Batteries
― AC charge port
― Hinge repair

WHAT MANUFACTURERS WE SUPPORT
---
OEM is an independent distributor specializing in the following manufacturers:

― Acer
― Apple
― Asus
― Cisco
― Dell
― Hp
― IBM
― Juniper


― Lenovo
― Microsoft
― Samsung
― Seagate
― Sun
― Toshiba
― Western Digital
― Xerox

And many more!
WHAT ELSE WE DO
---
Ready to refresh your old IT hardware? Have extra parts lying around that you no longer need? Why not trade it in for future products you really need. We can help! Our buyback program allows you the freedom you need to make those decisions easy and economical. For more information contact your OEM sales representative today.

OEM CUSTOM TAILORED SOLUTIONS
---
Not every school system operates in the same way but they do have the same goal, keep the student learning. OEM can assist you in planning and supporting your need to decrease computer downtime among your students and faculty through a carefully planed program. OEM provides a host of value-added services and logistics to meet your needs:
― Advanced exchange options / hot spares program
― Detailed management reporting / customizable programming capability
― Hard-to-find item part sourcing for EOL product
― Technical support services / help center forum development
― Parts library program currently in development
---